Kids Luggage with Scooter Backpack On Sale
Publish time 2021-06-24 10:33
scooter backpack for kids, kids school trolley bag, kids luggage with scooter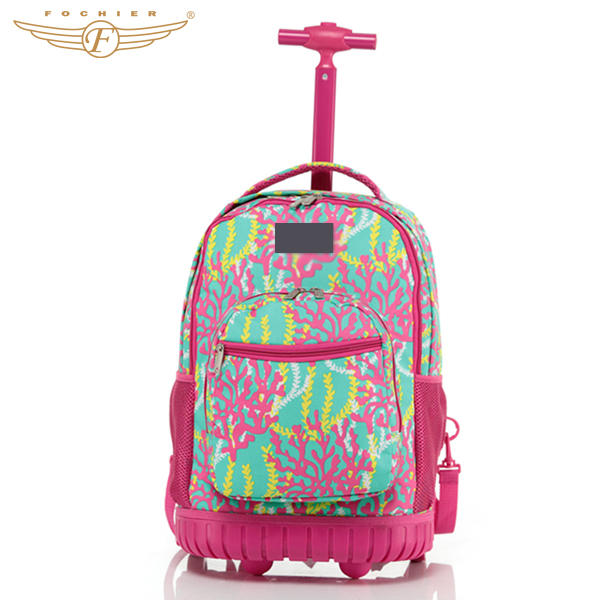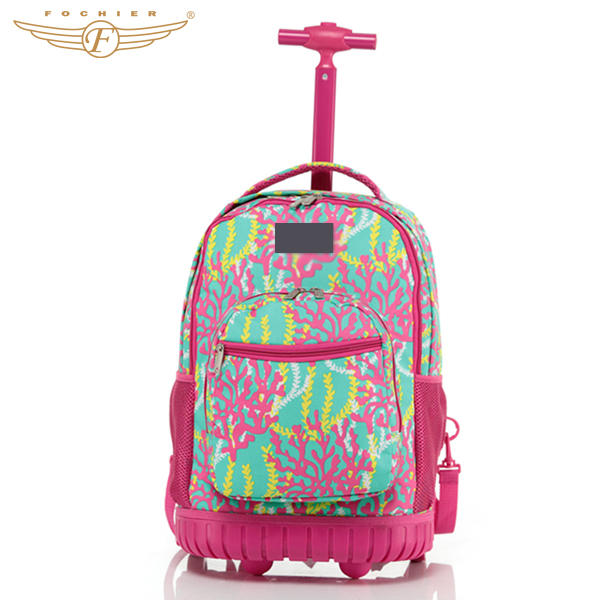 Fochier was created to move, just like little kids. Think of all the places these days where kids need to go and think about how much more fun and convenient the kids luggage with scooter would be if they want to help pack their stuff themselves and then even transport it for you.


Product Specifications:
Item number: JZ-19408002
Brand: Fochier/OEM
Material: Printed Polyester
Lining: Fully Lined
Wheels: Rolling Wheels
Size: 18 inches
Department: Girl, Teenage


Product Features:
* 18-inch rolling backpack
* Padded shoulder straps
* Nice printed pattern
* Two sides mesh pockets
* Large capacity


This cooter backpack for kids are awesome! My son got so much attention from this suitcase and he thought he was the coolest kid to ever fly. It was really easy to close and open the scooter part. So for traveling or going to school, it is great. It fits right under the seat.